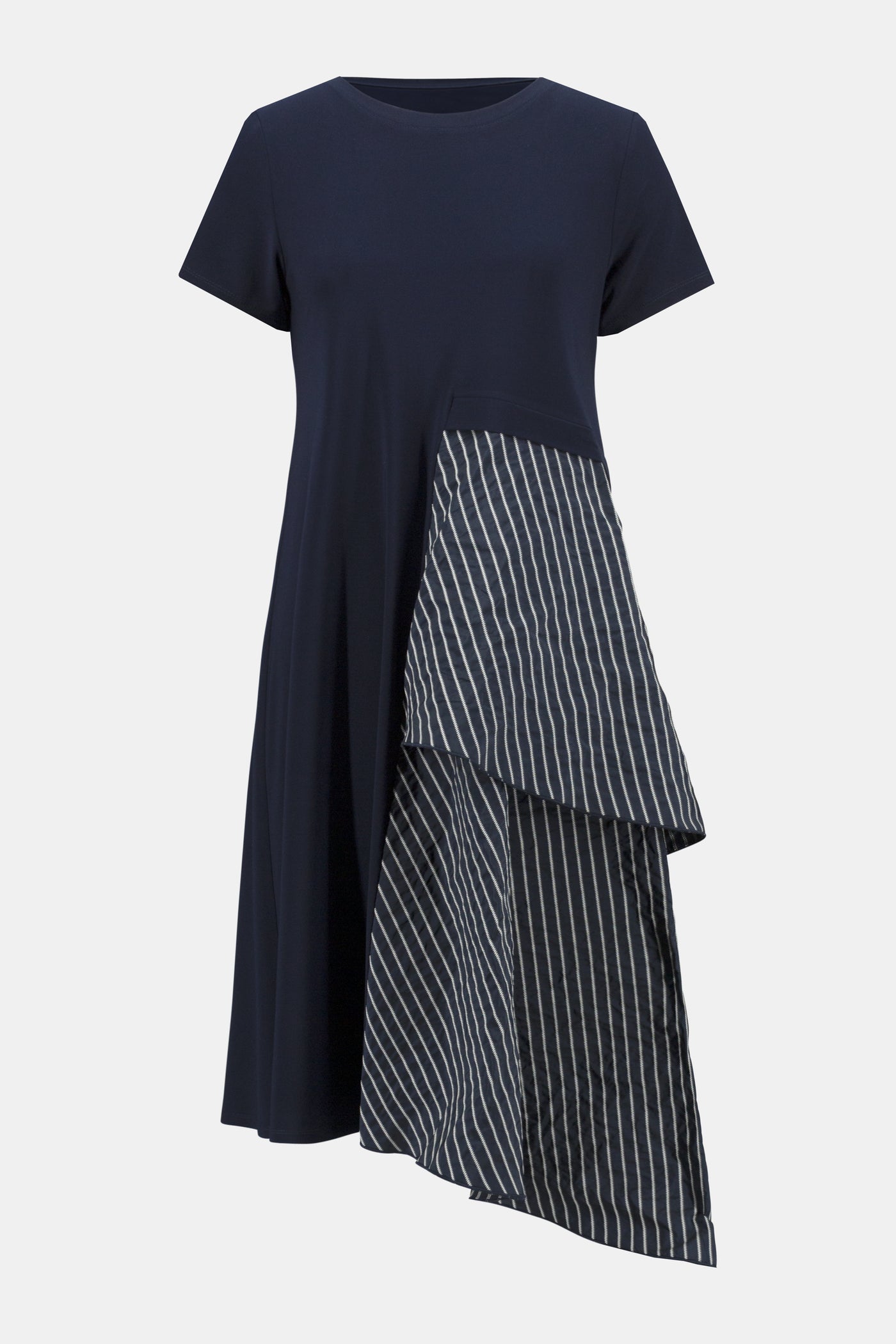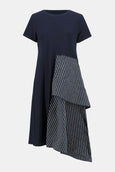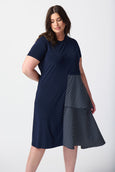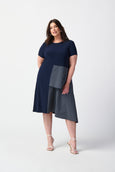 Joseph Ribkoff
Joseph Ribkoff Jersey A-Line Dress With Striped Taffeta Insert in MIdnight/Wht
$225.00 CAD
Joseph Ribkoff Jersey A-Line Dress With Striped Taffeta Insert in MIdnight/Wht
This unique silky knit dress exudes refinement and confidence. Crafted with a beautifully striped memory asymmetrical hem, this trapeze dress will make a subtle yet striking addition to your wardrobe. Featuring a crewneck and short sleeves, it is the perfect piece to stand out on any occasion.
96% Polyester, 4% Spandex
Silky knit and memory fabric
Crewneck
Short sleeves
Asymmetrical hem
Unlined
Hand wash in cold water with like colors
Do not bleach
Hang to dry in the shade
Do not tumble dry
Do not iron
Do not dry clean
Wash garment inside out
Item # 120 241076 MIDNIGHT/WHITE
Size Chart
FIND YOUR PERFECT FIT
At Toni Plus we strive to give you the perfect fit!
Please use the Brand Fit Selection Tool below to find your size.
*Please note that our toni T. European collections are graded differently than our North American collections. To ensure the fit that is right for you, please select the toni T. European Fit from our size chart.
1. Please choose the brand:
2. Please choose the article group:
3. Please enter your measurements (inches):