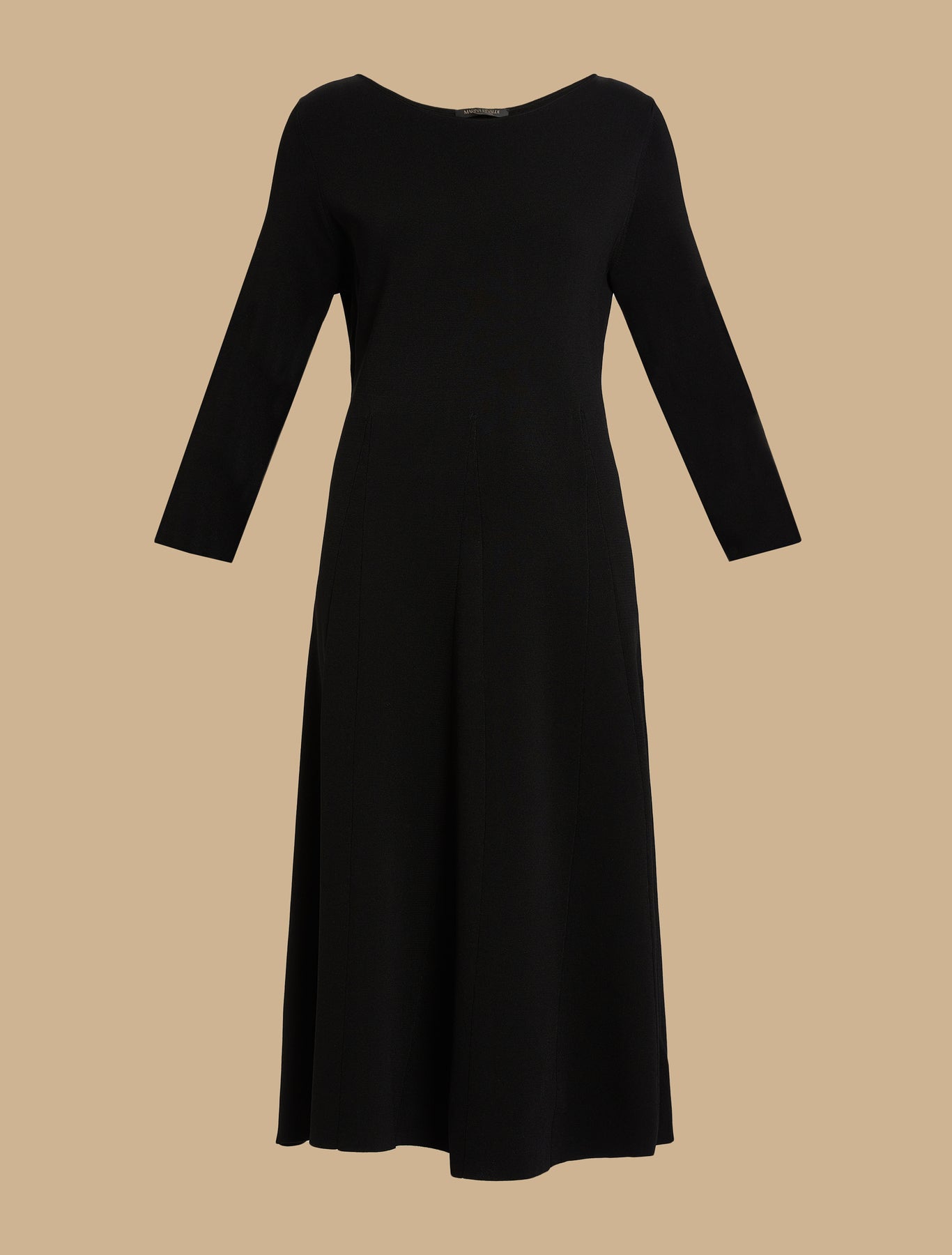 Marina Rinaldi
Marina Rinaldi Garbrielle Knit Fit & Flare Dress in Black
$955.00 CAD
Marina Rinaldi Garbrielle Knit Fit & Flare Dress in Black
-Dress in stretch viscose Milan stitch knit, with segmented dropped intarsia wedge construction for a godet effect. Wide neck, long sleeves and flared line. Sophisticated workmanship that creates a versatile, feminine line. 
-73% Viscose, 27% Polyamide
-Hand wash cold; flat drying, cool iron max 110c; do not dry clean; do not professional wet clean.
Item # 120 MRM33-2324083 BLACK
Size Chart
FIND YOUR PERFECT FIT
At Toni Plus we strive to give you the perfect fit!
Please use the Brand Fit Selection Tool below to find your size.
*Please note that our toni T. European collections are graded differently than our North American collections. To ensure the fit that is right for you, please select the toni T. European Fit from our size chart.
1. Please choose the brand:
2. Please choose the article group:
3. Please enter your measurements (inches):