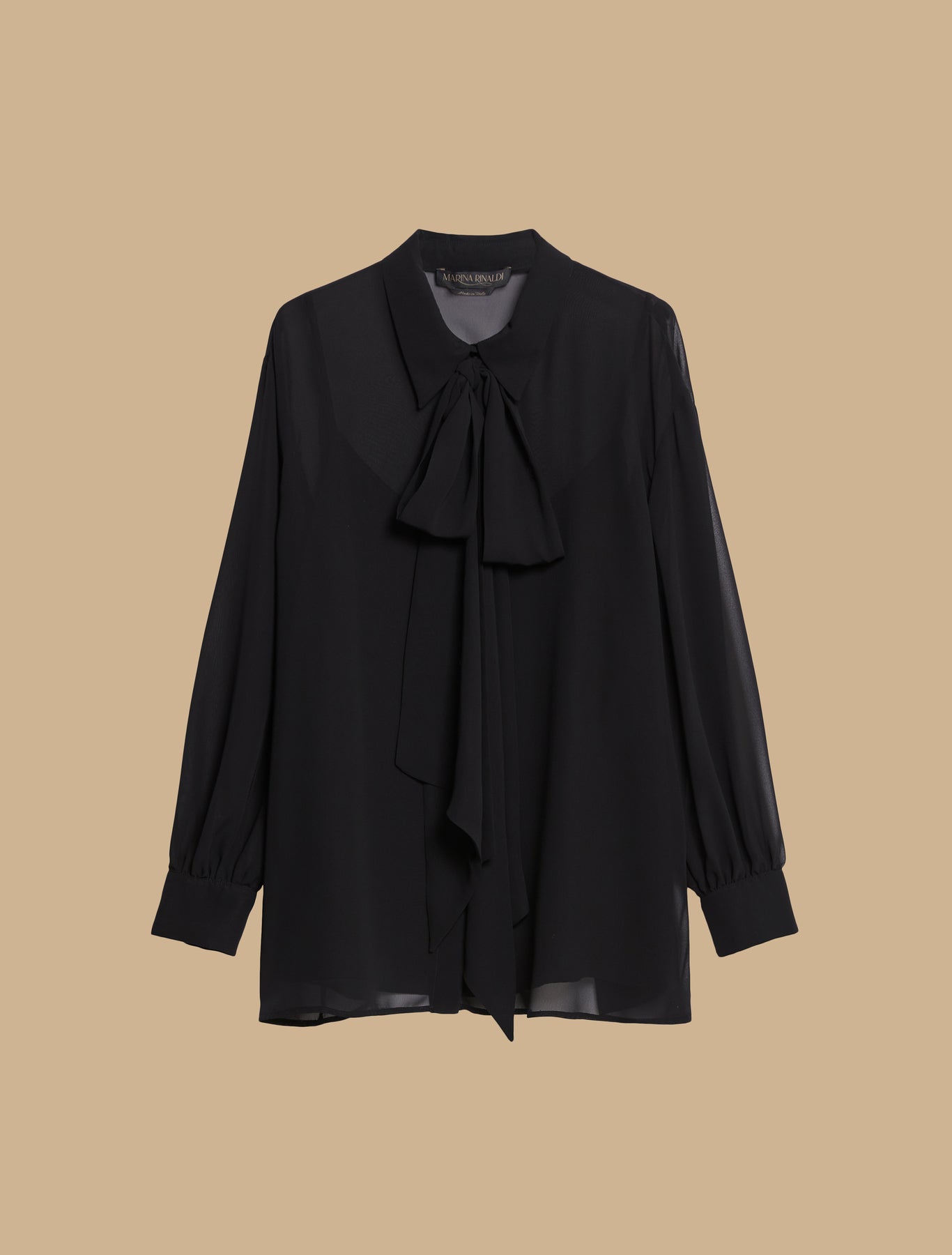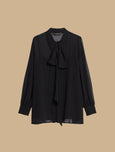 Marina Rinaldi
Marina Rinaldi Brenda Crepe Georgette Long Sleeve Blouse with Cami in Black
$715.00 CAD
Marina Rinaldi Brenda Crepe Georgette Long Sleeve Blouse with Cami in Black
Shirt in crepe georgette fabric featuring a matching tie neck sash. The straight-fit style boasts a collar, buttoned cuff-embellished loose-fitting long sleeves and a concealed button fastening. This garment comes with a matching camisole top. The easy-to-pair piece can also be worn with the matching skirt or trousers. 
-100% Poly
Item # 170 MRM33-2113223 BLACK
Size Chart
FIND YOUR PERFECT FIT
At Toni Plus we strive to give you the perfect fit!
Please use the Brand Fit Selection Tool below to find your size.
*Please note that our toni T. European collections are graded differently than our North American collections. To ensure the fit that is right for you, please select the toni T. European Fit from our size chart.
1. Please choose the brand:
2. Please choose the article group:
3. Please enter your measurements (inches):