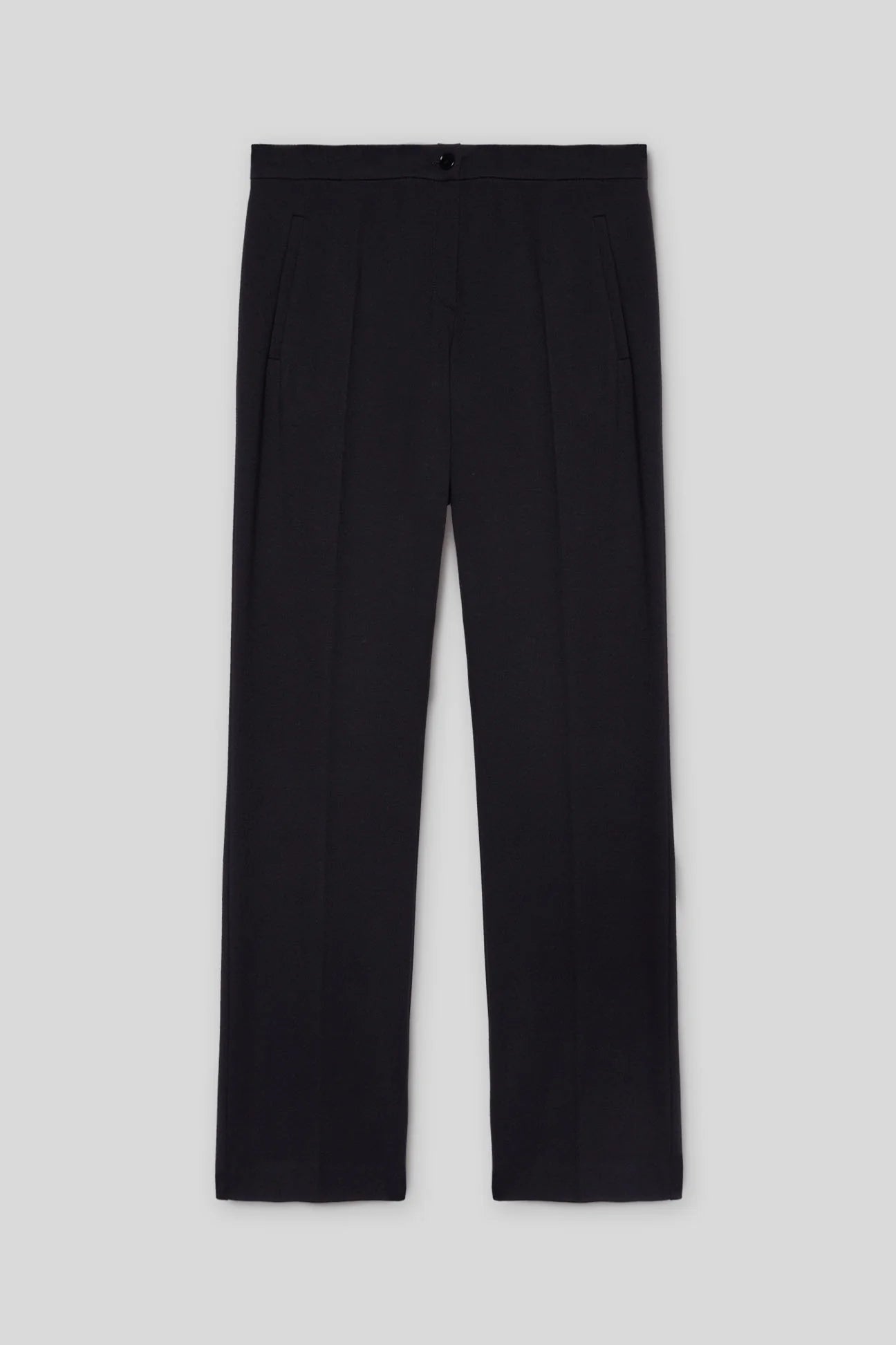 Luisa Viola
Luisa Viola Punto Milano Welt Pocket Straight Leg Pant
$350.00 CAD
Luisa Viola Punto Milano Welt Pocket Straight Leg Pant
Stretch fabric stitch trousers, with a straight line and "No-Hips" fit. Regular waist, stretch waistband, front closure with hidden zip and button, welt pockets, ironed crease. 
Luisa Viola's No Hips are "the trousers that fit you perfectly". Made of stretch fabric, they give a great fit on the hips. 
Fabric 64% Vis, 32% Poly, 4% Elastane
Item # 150 P808F001413N BLACK
Size Chart
FIND YOUR PERFECT FIT
At Toni Plus we strive to give you the perfect fit!
Please use the Brand Fit Selection Tool below to find your size.
*Please note that our toni T. European collections are graded differently than our North American collections. To ensure the fit that is right for you, please select the toni T. European Fit from our size chart.
1. Please choose the brand:
2. Please choose the article group:
3. Please enter your measurements (inches):