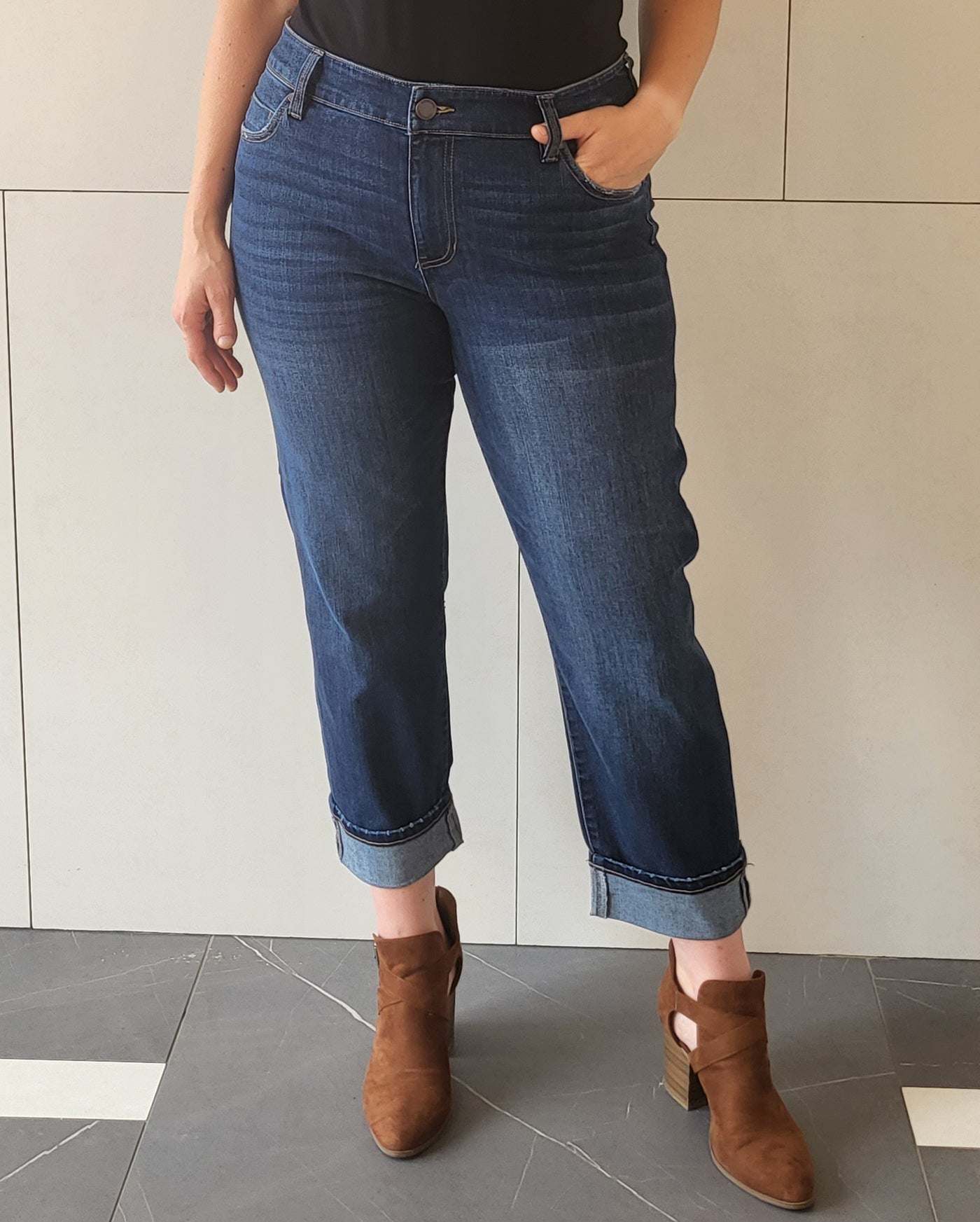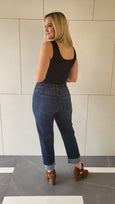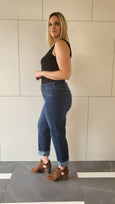 Liverpool
Liverpool Marley Girlfriend rolled cuff jean in Bartlett
$135.00 CAD
Liverpool Marley Girlfriend rolled cuff jean in Bartlett
Our Marley Girlfriend is the perfect silhouette, offering the perfect amount of room from mid-thigh to the cuffed hem. Super comfortable with amazing stretch. This modern eco jean was designed using new laser techniques and processes that give the "Liverpool Look" and uses a fraction of our natural resources.
This is measured using a certified system that assesses the environmental impact of the garment finishing processes.
Mid-rise

27'' Rolled/ 30'' Inseam
12-1/8" Front rise; 16" Leg opening
5-pocket styling details
Single logo button closure
Belt loops
Item # 155 LY5158EF BARTLETT
Size Chart
FIND YOUR PERFECT FIT
At Toni Plus we strive to give you the perfect fit!
Please use the Brand Fit Selection Tool below to find your size.
*Please note that our toni T. European collections are graded differently than our North American collections. To ensure the fit that is right for you, please select the toni T. European Fit from our size chart.
1. Please choose the brand:
2. Please choose the article group:
3. Please enter your measurements (inches):