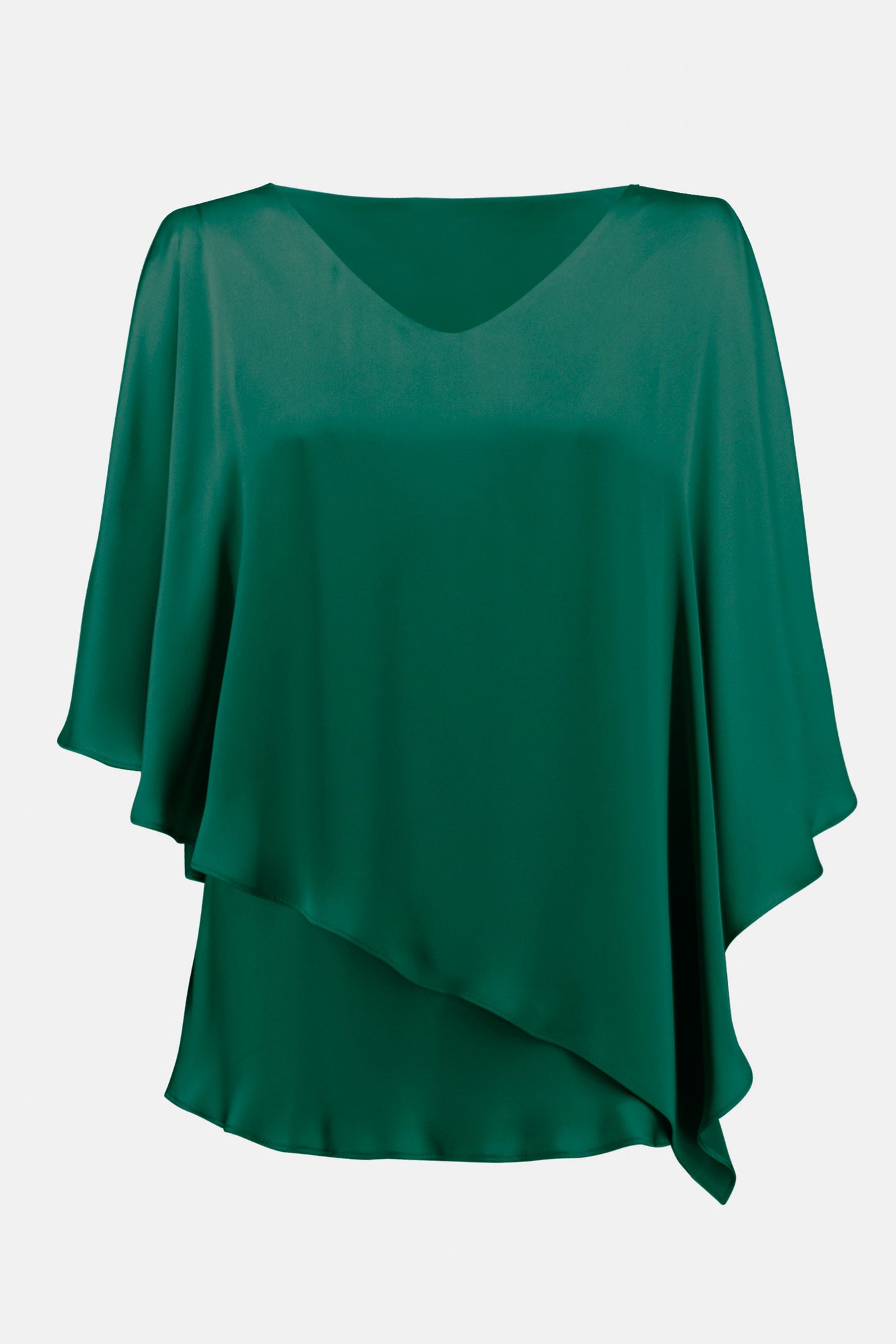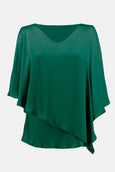 Joseph Ribkoff
Joseph Ribkoff V-Neck Satin Split Shoulder Asymmetrical Evening Top in True Emerald
$189.00 CAD
Joseph Ribkoff V-Neck Satin Split Shoulder Asymmetrical Evening Top in True Emerald
This satin cape top is the perfect piece for a chic and elegant evening look. It features a V-neckline and a flowy cape layer that adds a touch of drama. The satin fabric is luxurious and looks fantastic whether you're wearing it with faux-leather pants or a skirt.
100% Polyester
Woven fabric
V-neckline
Three-quarter sleeves
Unlined
Hand wash in cold water with like colors
Do not bleach
Hang to dry in the shade
Do not tumble dry
Do not iron
Do not dry clean
Wash garment inside out
Item # 190 233754 TRUE EMERALD
Size Chart
FIND YOUR PERFECT FIT
At Toni Plus we strive to give you the perfect fit!
Please use the Brand Fit Selection Tool below to find your size.
*Please note that our toni T. European collections are graded differently than our North American collections. To ensure the fit that is right for you, please select the toni T. European Fit from our size chart.
1. Please choose the brand:
2. Please choose the article group:
3. Please enter your measurements (inches):