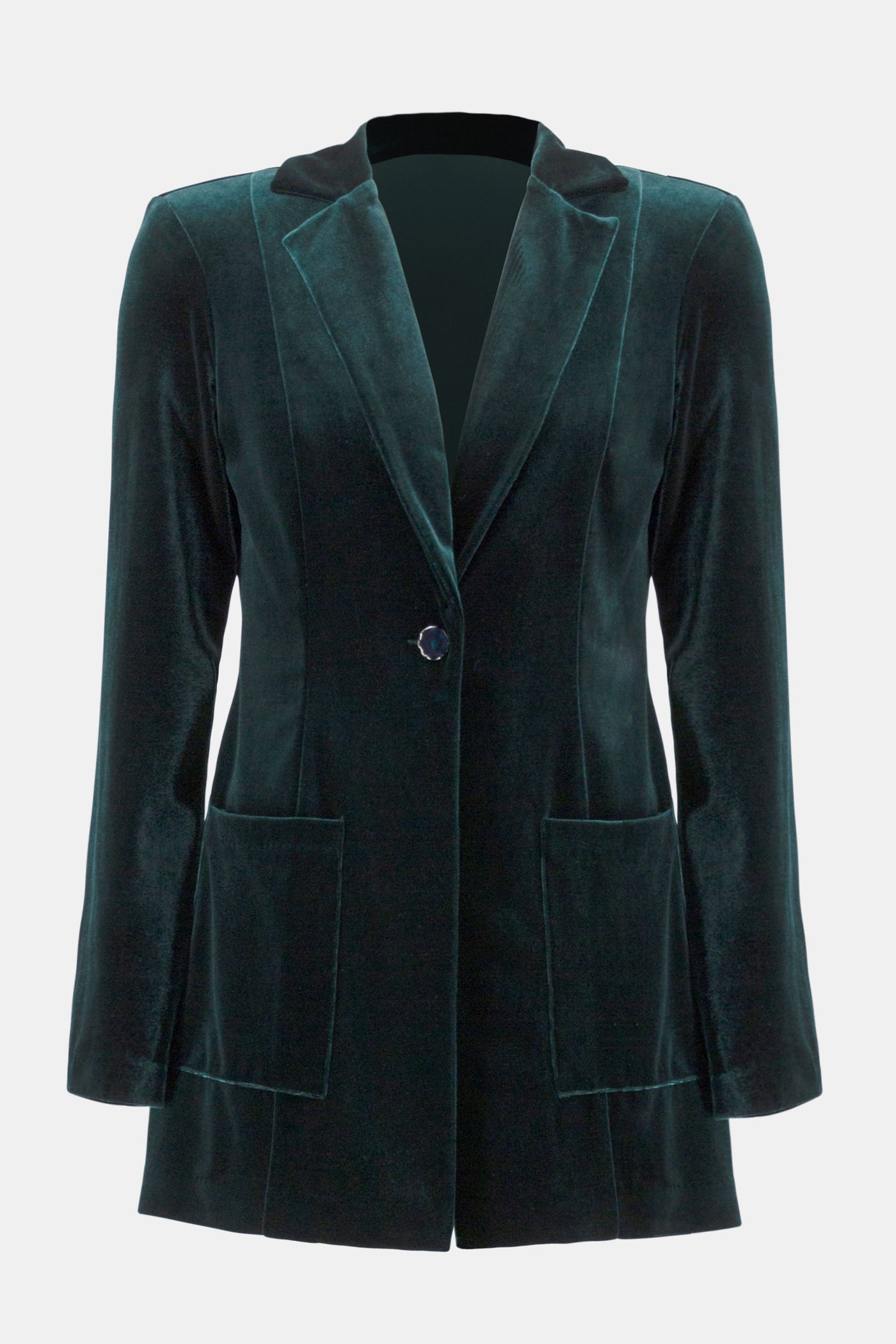 Joseph Ribkoff
Joseph Ribkoff Stretch Velvet Blazer in Dark Green
$305.00 CAD
Joseph Ribkoff Stretch Velvet Blazer in Dark Green
The velvet fabric adds major style points to this otherwise classic blazer. Featuring long sleeves, a lapel collar and shoulder pads for a modern silhouette, this chic blazer with functional pockets will elevate any work attire or happy-hour look.
98% Polyester, 2% Spandex
Velvet fabric
Lapel collar
Long sleeves
Pockets and shoulder pads
Unlined
Hand wash in cold water with like colors
Do not bleach
Hang to dry in the shade
Do not tumble dry
Do not iron
Do not dry clean
Item # 130 234288 DARK GREEN
Size Chart
FIND YOUR PERFECT FIT
At Toni Plus we strive to give you the perfect fit!
Please use the Brand Fit Selection Tool below to find your size.
*Please note that our toni T. European collections are graded differently than our North American collections. To ensure the fit that is right for you, please select the toni T. European Fit from our size chart.
1. Please choose the brand:
2. Please choose the article group:
3. Please enter your measurements (inches):