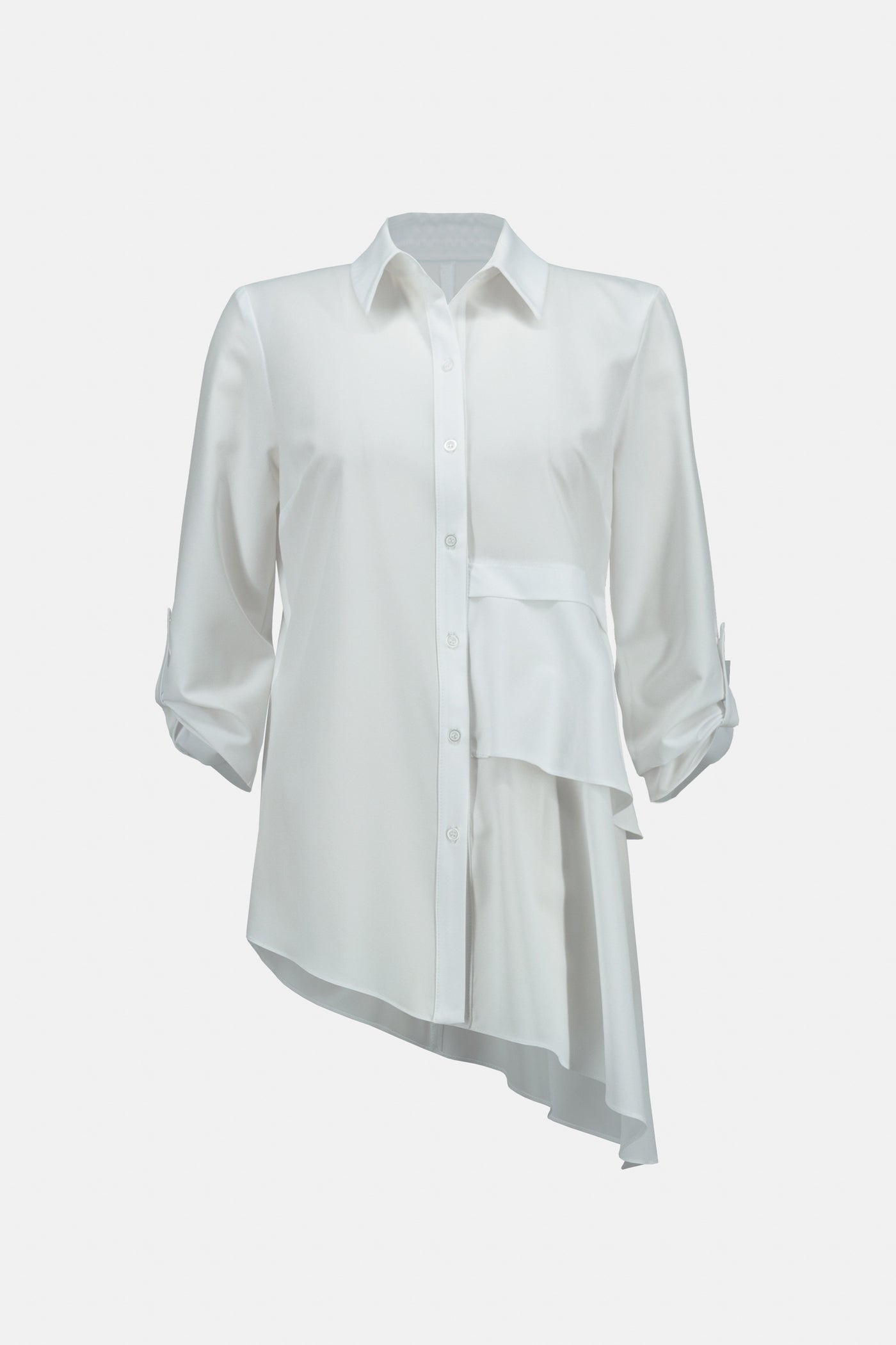 Joseph Ribkoff
Joseph Ribkoff Stretch Asymmetrical Hem Ruffle Blouse in White
$235.00 CAD
Joseph Ribkoff Stretch Asymmetrical Hem Ruffle Blouse in White
This eloquent blouse is made from stretchy woven fabric, complete with ruffle detailing at its side and a stately shirt collar. An asymmetrical silhouette earns this piece a rightful place at an important work meeting or on a night out on the town.
88% Polyester, 12% Spandex
Stretchy fabric
Shirt collar
Three-quarter tab sleeves
Hand wash in cold water with like colors

Do not bleach
Hang to dry in the shade
Do not tumble dry
Low iron only if needed
Do not dry clean
Item # 170 233099 WHITE
Size Chart
FIND YOUR PERFECT FIT
At Toni Plus we strive to give you the perfect fit!
Please use the Brand Fit Selection Tool below to find your size.
*Please note that our toni T. European collections are graded differently than our North American collections. To ensure the fit that is right for you, please select the toni T. European Fit from our size chart.
1. Please choose the brand:
2. Please choose the article group:
3. Please enter your measurements (inches):