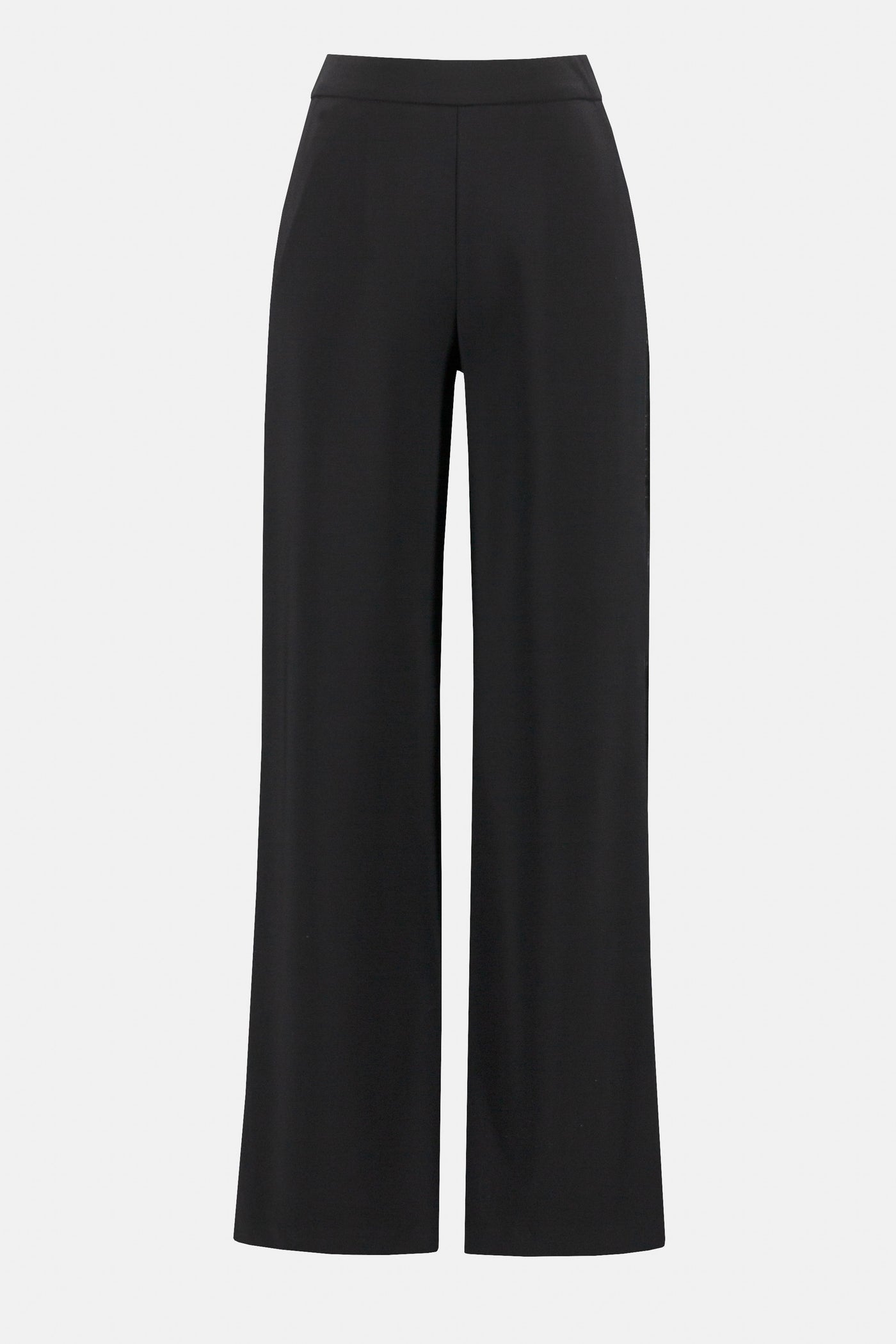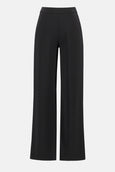 Joseph Ribkoff
Joseph Ribkoff Soft Leg Jersey pant with Pockets in Black
$175.00 CAD
Joseph Ribkoff Soft Leg Jersey pant with Pockets in Black
A silky knit fabric brings everyday comfort to these office-ready wide-leg pants. Featuring convenient pockets and a covered elastic band, these flowy pants will take you from boardroom to dinner in effortless style.
96% Polyester, 4% Spandex
Silky knit fabric
Covered elastic waistband
Pockets at the front and back
Unlined
Hand wash in cold water with like colors
Do not bleach
Hang to dry in the shade
Do not tumble dry
Low iron only if needed
Do not dry clean
Item # 150 234103 BLACK
Size Chart
FIND YOUR PERFECT FIT
At Toni Plus we strive to give you the perfect fit!
Please use the Brand Fit Selection Tool below to find your size.
*Please note that our toni T. European collections are graded differently than our North American collections. To ensure the fit that is right for you, please select the toni T. European Fit from our size chart.
1. Please choose the brand:
2. Please choose the article group:
3. Please enter your measurements (inches):