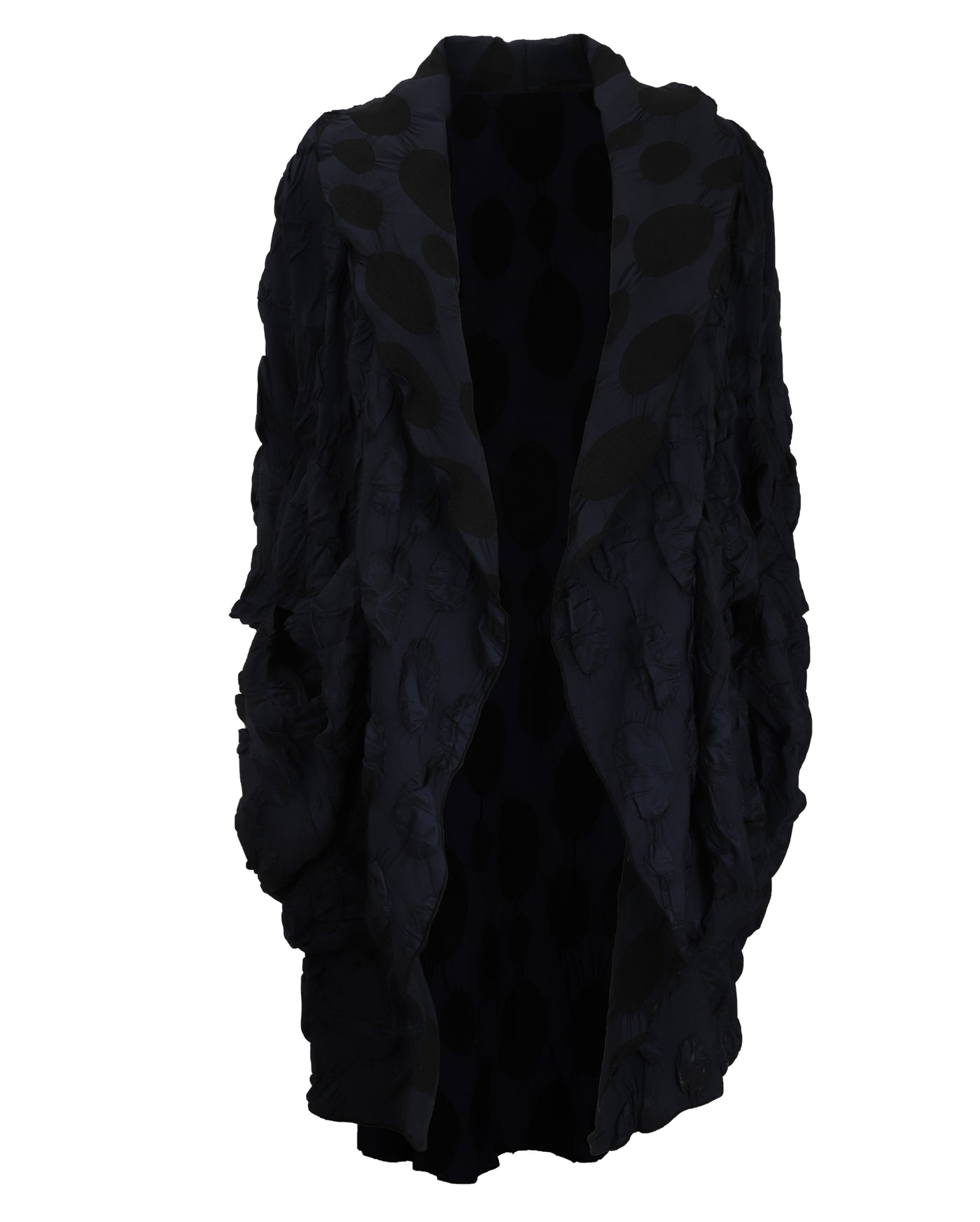 Heydari
Heydari Long large bubble jacket in NAVY
$450.00 CAD
Heydari Long large bubble jacket in NAVY
A New Extraordinary Collection Designed by Mariam Heydari who specializes in unique luxury Art-to-Wear clothing designs.  Distinctive pieces that are innovative and carefully crafted with flattering silhouettes that are both comfortable and effortlessly elegance.
Item # 130 NOJ301 NAVY
Size Chart
FIND YOUR PERFECT FIT
At Toni Plus we strive to give you the perfect fit!
Please use the Brand Fit Selection Tool below to find your size.
*Please note that our toni T. European collections are graded differently than our North American collections. To ensure the fit that is right for you, please select the toni T. European Fit from our size chart.
1. Please choose the brand:
2. Please choose the article group:
3. Please enter your measurements (inches):