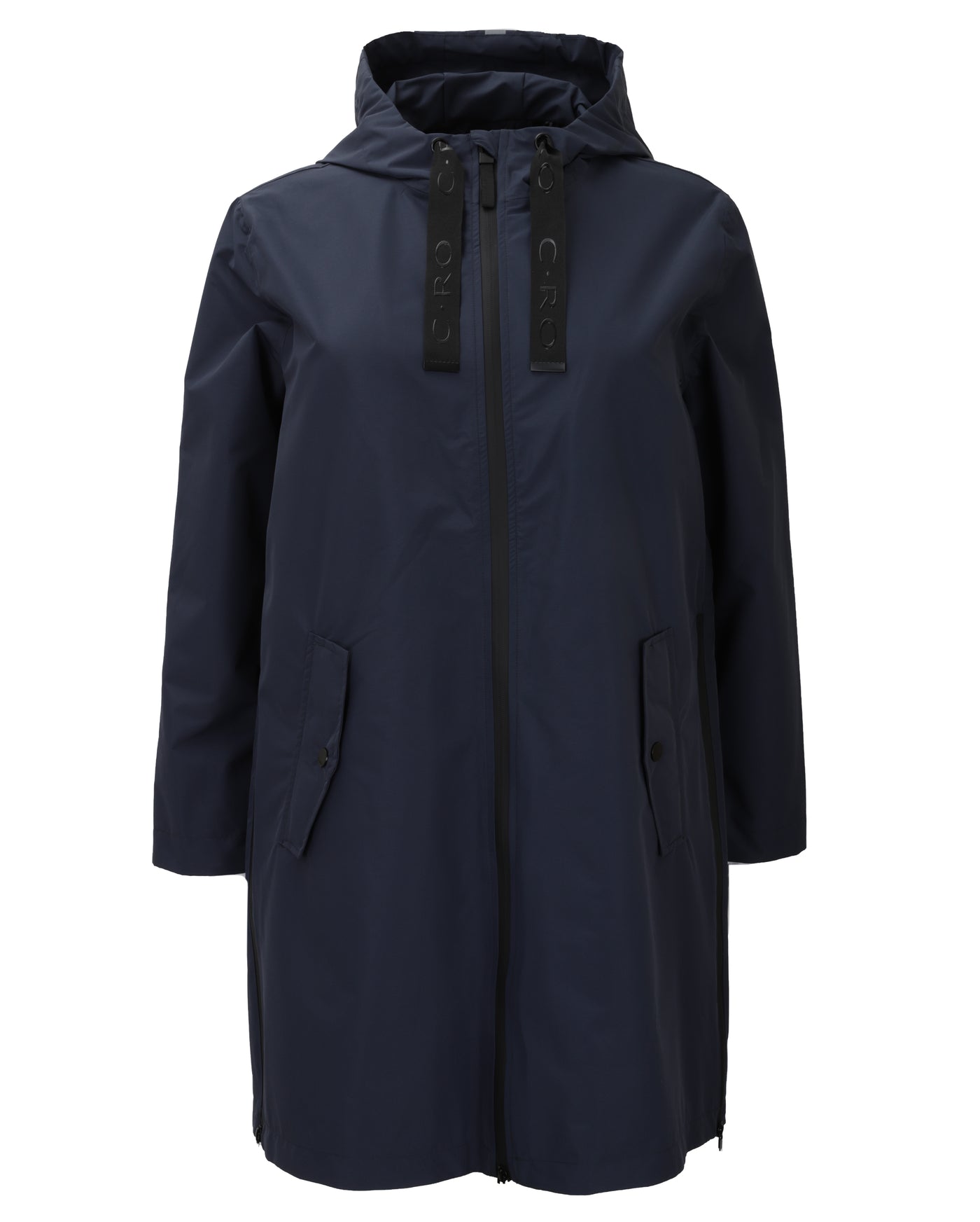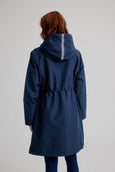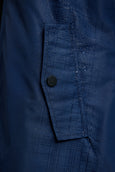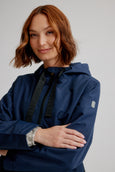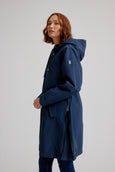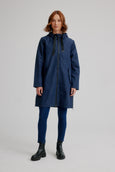 C-RO Etage
CRO Hooded Magic Print Waterproof Raincoat in Blue
$295.00 CAD
CRO Hooded Magic Print Waterproof Raincoat in Blue
-with side zips and contrast front zip and trim
-changes to tonal print when wet like Magic!
Item # 110 E1616HN-754 BLUE
Size Chart
FIND YOUR PERFECT FIT
At Toni Plus we strive to give you the perfect fit!
Please use the Brand Fit Selection Tool below to find your size.
*Please note that our toni T. European collections are graded differently than our North American collections. To ensure the fit that is right for you, please select the toni T. European Fit from our size chart.
1. Please choose the brand:
2. Please choose the article group:
3. Please enter your measurements (inches):