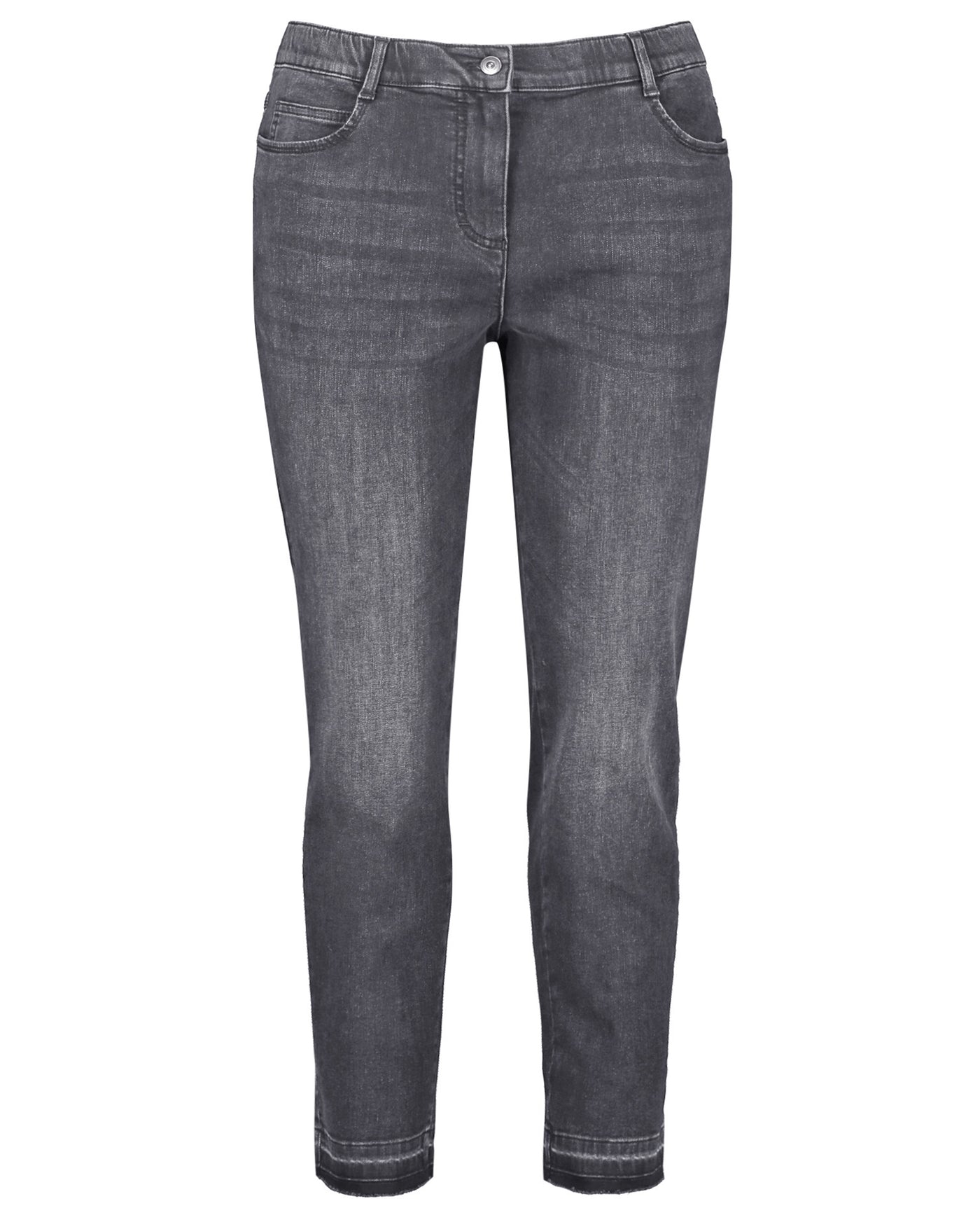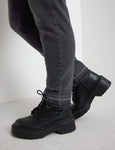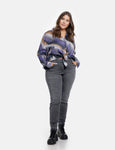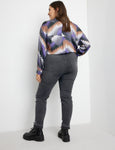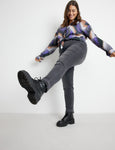 Samoon
Samoon Organic Stretch Denim Slim Leg Jean
$229.00 CAD
Plus size organic stretch denim slim leg jean with fly front and pockets. These could easily become your new favourite jeans! These slim-fitting jeans with subtle washed-out areas and cool frayed hems have everything you could want from a pair of jeans. And as if that's not enough, they are made from comfy organic cotton denim with elastane for a great fit.
Length: 72 CM
Fabric Content: 100% Organic Cotton
Item # 155-720041-21801
Size Chart
FIND YOUR PERFECT FIT
At Toni Plus we strive to give you the perfect fit!
Please use the Brand Fit Selection Tool below to find your size.
*Please note that our toni T. European collections are graded differently than our North American collections. To ensure the fit that is right for you, please select the toni T. European Fit from our size chart.
1. Please choose the brand:
2. Please choose the article group:
3. Please enter your measurements (inches):